stbb
645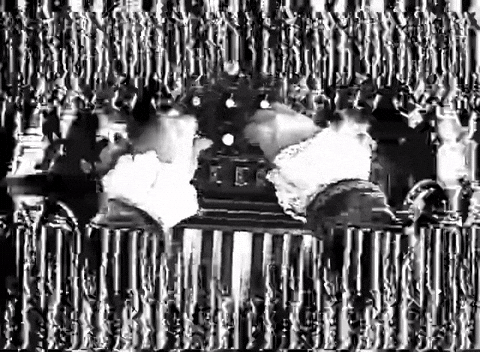 congrats
Lonius!
hope ya dig.
rule idea by Detritus Tabu from the stockpile
make a hip house/ house / electro sounding beat using the samples below
+ your own found house drums
include a beatboxed part
acapellas favored but not obligatory
all outside things at own discretion
https://we.tl/t-RJc9176R4I
The Fine Print:
Upload your beat to Soundcloud, include "STBB ###" in the title, and POST TO THIS FORUM by Wednesday at Midnight, Pacific time.
Try to leave as much feedback as you can and you will receive it back.
For easy browsing's sake, you can also go to the STBB page:
https://soundcloud.com/stbbcollection
Label entries that are posted after the deadline as 'late entry' and entries that don't comply with the rules as: 'non-entry' in your track title.
EVERYONE VOTES - by Friday at Midnight, Pacific time
Winner: post new sample, rules, etc by Saturday at Noon, Pacific time and upload the sample here:
https://wetransfer.com/