STBB #701

Thanks so much for all the votes. Big love <3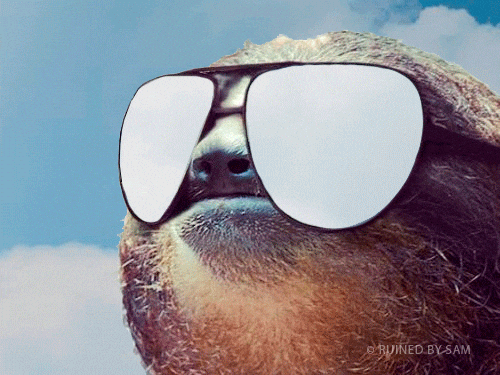 insert Gif here
haha.. so strapped for time couldn't figure out how to make a gif work on here

Special Rule:
• include a skit, within or based around your beat - an argument at a takeaway, voicemail messages, bumpin into your fam before shit goes west... Whatever vibes with you!
• (optional) record some found sounds to use in your skit or the beat or both! I wanna hear what's around you..
Ruleset:
• create your track using at least 1 sample from each of the artists in the wetransfer link
(One from Bambooman, one from Elsa Hewitt & 1 from Marrak)
• yes: outside drums and bass
• ye fuck it.. go on then: recordings of live instruments allowed
• yes: cuts/scratches and fx like crackle and sweeps etc.
• yes: full acapellas
• no: outside (musical) samples
• no: external synths or VST instruments
Samples:
https://we.tl/t-NqDdZzSfaF
These samples are all from close friends that have helped me get back into the lab and feel good about making beats again. I just wanted to give them a shout out and if you've got a minute go check out their music! Feel so blessed they were all happy to share their work. Really hope you enjoy fucking with it!
https://soundcloud.com/konductorslab
https://soundcloud.com/elsahewitt
https://soundcloud.com/marrak
Can't wait to hear what comes out the mix!
*DISCLAIMER* If on the off chance someone did want to use any of the samples provided in a release, we would just need to clear it and make sure credits, royalties, IP are all respected.
The Fine Print
Upload your beat to Soundcloud, include "STBB 701 " in the title, and POST TO THIS FORUM by Wednesday at Midnight, Pacific time.
Try to leave as much feedback as you can and you will receive it back.
For easy browsing's sake, you can also go to the STBB page:
https://soundcloud.com/stbbcollection
Label entries that are posted after the deadline as 'late entry' and entries that don't comply with the rules as: 'non-entry' in your track title.
EVERYONE VOTES - by Friday at Midnight, Pacific time
Winner: post new sample, rules, etc by Saturday at Noon, Pacific time and upload the sample here:
https://wetransfer.com/