UPDATE: Broadcast complete! See this post for update.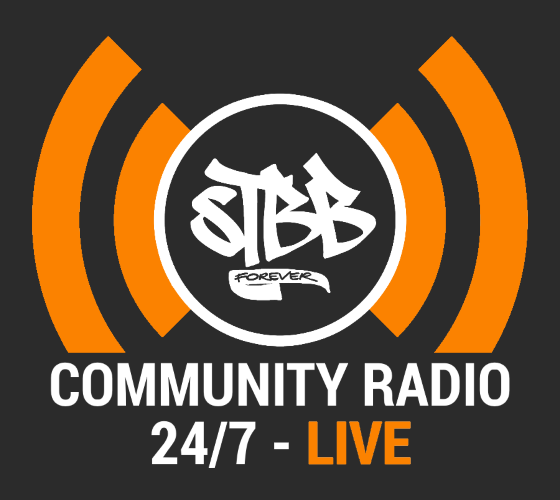 Announcing STBB Forever Community Radio!

STBB Community Radio is a 24/7 Live streaming channel on Youtube.
All active members of STBB battles are welcome to participate!
Any music you make is eligible, not just STBB entries.
Showcase your best work for the world to hear!



How to participate:

#1 - You must be an active STBB member with 3+ battle history
#2 - Submit your music submission form here. Accepting up to two hours of music per member!
#3 -

Please do not submit any tracks with full acapellas unless it's you on the mic




Youtube's copyright protection is very sensitive, so to avoid claims/takedowns we can only have instrumentals or you on the mic



Additional Notes

You will receive a PM when your music is added in rotation! Your name will be added to the roster list.
My intention is to put all of your music in rotation, but will do some pruning for any audio issues/etc at my discretion
If for any reason you want your music removed, please contact me and I will remove it as soon as possible

Looking forward to hearing you on STBB Community Radio!!!