YOOOOOOOOOOOOOOOOOOO!!!!!!!!!!!!!!
Well I'm sure you've all seen this by now but if you haven't here it is... and it would be good to have a sp thread on this board.
OK few questions for this thread.
1.
Who doesn't have at least one SP sampler?
2.
For those who do have at least one please share any stories, tips, pics, beat tapes, beats or just any love for the sp series?
3.
Thoughts on the MKII and are you buying one?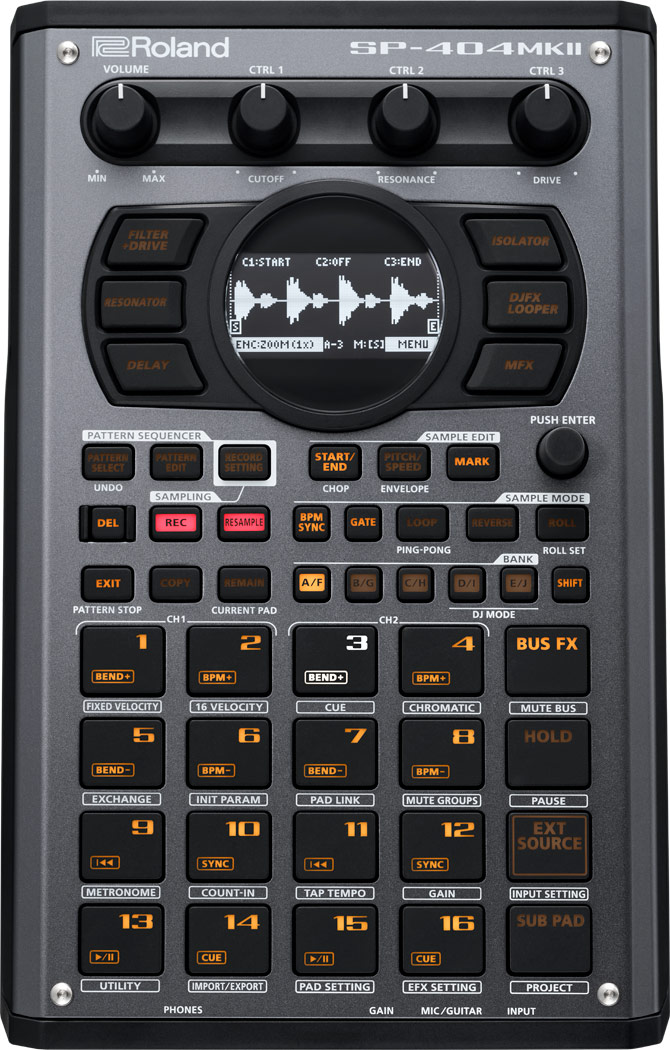 Take my money.