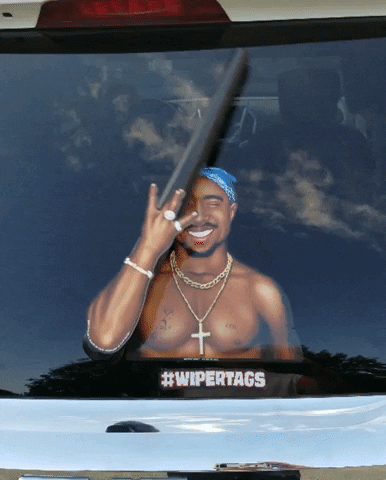 STBB#731 - G-Funk Week:

I've been listening to a lot of G-Funk this week. Let's make some G-Funk.

Rules:
Create a G-Funk style production.
To up the ante a bit you
must include chops from

all
of the provided samples. They should all be in the same scale (But perhaps they're not, which is where your chopping finesse comes into play).
No: Other outside music samples. No full Acapellas
Yes: Outside drums and bass, played instruments, VST, vocal chops
SAMPLES
:
https://we.tl/t-dIK3jzNtmS
The Fine Print
Upload your beat to Soundcloud, include "STBB 731 " in the title, and POST TO THIS FORUM by Wednesday at Midnight, Pacific time.
Try to leave as much feedback as you can and you will receive it back.
For easy browsing's sake, you can also go to the STBB page: soundcloud.com/stbbcollection
Label entries that are posted after the deadline as 'late entry' and entries that don't comply with the rules as: 'non-entry' in your track title.
EVERYONE VOTES - by Friday at Midnight, Pacific time
Winner: post new sample, rules, etc by Saturday at Noon, Pacific time and upload the sample here: wetransfer.com/