Thanks alot for the votes and shout outs to Supa Alien and Naturelle Boombap, who were 1st and 2nd place by points!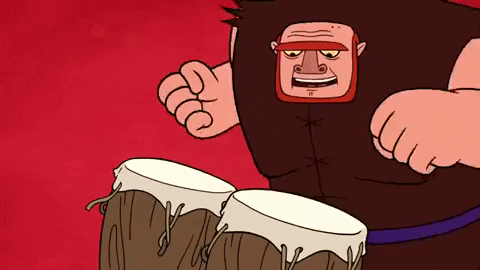 [

STBB #694
percussive perspective
The plan this week is to not use hihats but use self-recorded percussion instead. If you don't have real percussion, be creative! Use waterbottles, knock on a table, shake something, whatever.
Rules:
1. Sample at least 2 of the provided songs!
2. no hihats.
3. record your own percussion!
4. no outside melodic samples.
5. outside drums, bass, fx and other instruments allowed.
.
link:
https://we.tl/t-V4EVb8HCZF
Have fun!
canoot
The Fine Print
Upload your beat to Soundcloud, include "STBB ### * weeknumber " in the title, and POST TO THIS FORUM by Wednesday at Midnight, Pacific time.
Try to leave as much feedback as you can and you will receive it back.
For easy browsing's sake, you can also go to the STBB page:
https://soundcloud.com/stbbcollection
Label entries that are posted after the deadline as 'late entry' and entries that don't comply with the rules as: 'non-entry' in your track title.
EVERYONE VOTES - by Friday at Midnight, Pacific time
Winner: post new sample, rules, etc by Saturday at Noon, Pacific time and upload the sample here:
https://wetransfer.com/