STBB #680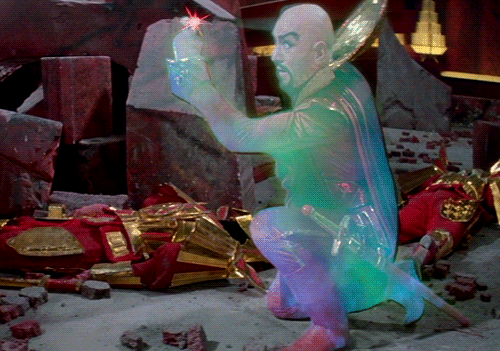 This weeks theme is some classic 70's space funkiness
SAMPLES:
https://wetransfer.com/downloads/c0033a ... 745/b80679
RULES:
-- Try and make something that Flash Gordon or Buck Rogers would be happy to put on and get down to some sweet moves! (Jazz/Space/Funk)
-- No outside samples other than drums/percussion (fx, vocals, etc).
-- if need be, feel free to grab sound bites from any 70's space funk programs.
-- Vocals and freestyles are fine, just no outside bass or synths.
Filter's, distortion, modulation, delay is all good too.
Hope this is cool with everyone, I've not done this side of the post before. All new territory for me!?
The Fine Print:
Upload your beat to Soundcloud, include "STBB 680" in the title, and POST TO THIS FORUM by Wednesday at Midnight, Pacific time.
Try to leave as much feedback as you can and you will receive it back.
For easy browsing's sake, you can also go to the STBB page:
https://soundcloud.com/stbbcollection
Label entries that are posted after the deadline as 'late entry' and entries that don't comply with the rules as: 'non-entry' in your track title.
EVERYONE VOTES - by Friday at Midnight, Pacific time
Winner: post new sample, rules, etc by Saturday at Noon, Pacific time and upload the sample here:
https://wetransfer.com/