STBB #679 VOTE
Reminder: PST time is an hour ahead now for Daylight Savings, so vote deadline is an hour earlier now!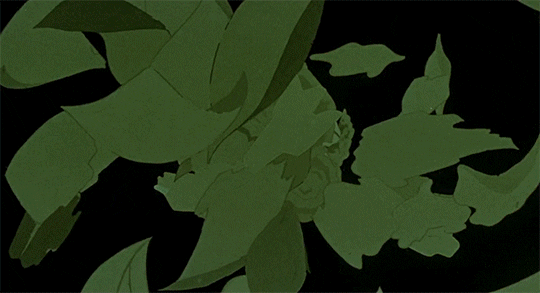 Listen to all this week's submissions
Use this thread to vote while making sure to effectively utilize:
BIG
lettering,
BOLD
fonts,
and/or,
Cr
az
y
Co
lor
s.
VOTE 1st, 2nd and 3rd place
for 5, 3 and 1 points respectively,
otherwise your vote will not be counted
Voting allowed from 1 posted beat or 5 posts up.
You must vote in order to be eligible for the win.
Do not vote for yourself!
Voting ENDS Friday @ Midnight, Pacific Time
To the winner:
PLEASE POST A NEW TOPIC WITH YOUR SAMPLES AND RULES BY
NOON
ON SATURDAY, PACIFIC TIME
Suggested sample host:
https://wetransfer.com/
For default rules and more:
STBB Beat Battle Rules & Guidelines