STBB #679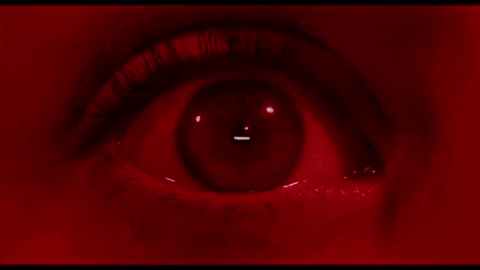 Thanks for the votes last week, really enjoyed the variety and thought a handful of people could have won.
This weeks theme is the Hitchcock classic...
Vertigo
.
SAMPLES:
I've bundled up the full movie soundtrack for your use.
https://we.tl/t-U8riQWZ7AP
RULES:
-- No outside samples other than drums/percussion and anything sampled from the movie (fx, vocals, etc).
-- I like to keep it open ended, so everything else (synths, recorded instruments / voice) is allowed, but there are a lot of good sounds in there to use as-is or to make your own synths from.
-- Not a hard and fast requirement... but it's Hitchcock, AKA "the Master of Suspense"... so make something fitting. I want that dark, creeping in the night, atmos.

The Fine Print:
Upload your beat to Soundcloud, include "STBB ###" in the title, and POST TO THIS FORUM by Wednesday at Midnight, Pacific time.
Try to leave as much feedback as you can and you will receive it back.
For easy browsing's sake, you can also go to the STBB page: https://soundcloud.com/stbbcollection
Label entries that are posted after the deadline as 'late entry' and entries that don't comply with the rules as: 'non-entry' in your track title.
EVERYONE VOTES - by Friday at Midnight, Pacific time
Winner: post new sample, rules, etc by Saturday at Noon, Pacific time and upload the sample here: https://wetransfer.com/