STBB #612
STBB #611's winner SWOOP-MAN hasn't been around today as far as I know so probably doesn't know he won yet, and obviously hasn't posted #612 up and the deadline has now passed. So, rather than wait around any longer as I know some of you want to get jamming ASAP, here's the samples and rules for #612 as chosen by me again. I hope you all enjoy it as much as last week.

The theme for #612 is
REVERSE SOUNDS

..........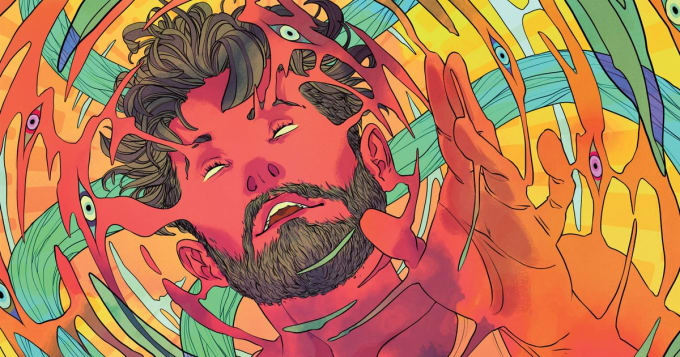 RULES
Flip at least one of the provided tracks.
Prominently use some chops/samples that are reversed.
Accapellas allowed, but only if it/they are predominantly played in reverse.
Use of external samples/synths/instruments allowed, but they need to be in line with the theme of this weeks STBB.
No time limit.
One entry per person.
Samples download
FINEPRINT
Upload your beat to Soundcloud, include "STBB ###" in the title, and post in this forum by Wednesday Midnight, Pacific time.
Give feedback and you will receive it back.
For easy browsing's sake tracks will be reposted and added to a weekly playlist here: https://soundcloud.com/stbbcollection
Label entries that are posted after the deadline as 'late entry' and entries that don't comply with the rules as: 'non-entry' in your track title.
Vote in the designated thread by Friday at Midnight, Pacific time
Winner: post new sample, rules, etc by Saturday Noon, Pacific time and upload the samples using https://wetransfer.com
I'm looking forward to what warped vibes you guys cook up. Have fun!