Thanks for all the feedback and votes. It was an astonishing week with lots of strong entries. Glad to be part of this community.
As beat making often is similar to cooking, many musicians have a strong relation to good food. So let`s...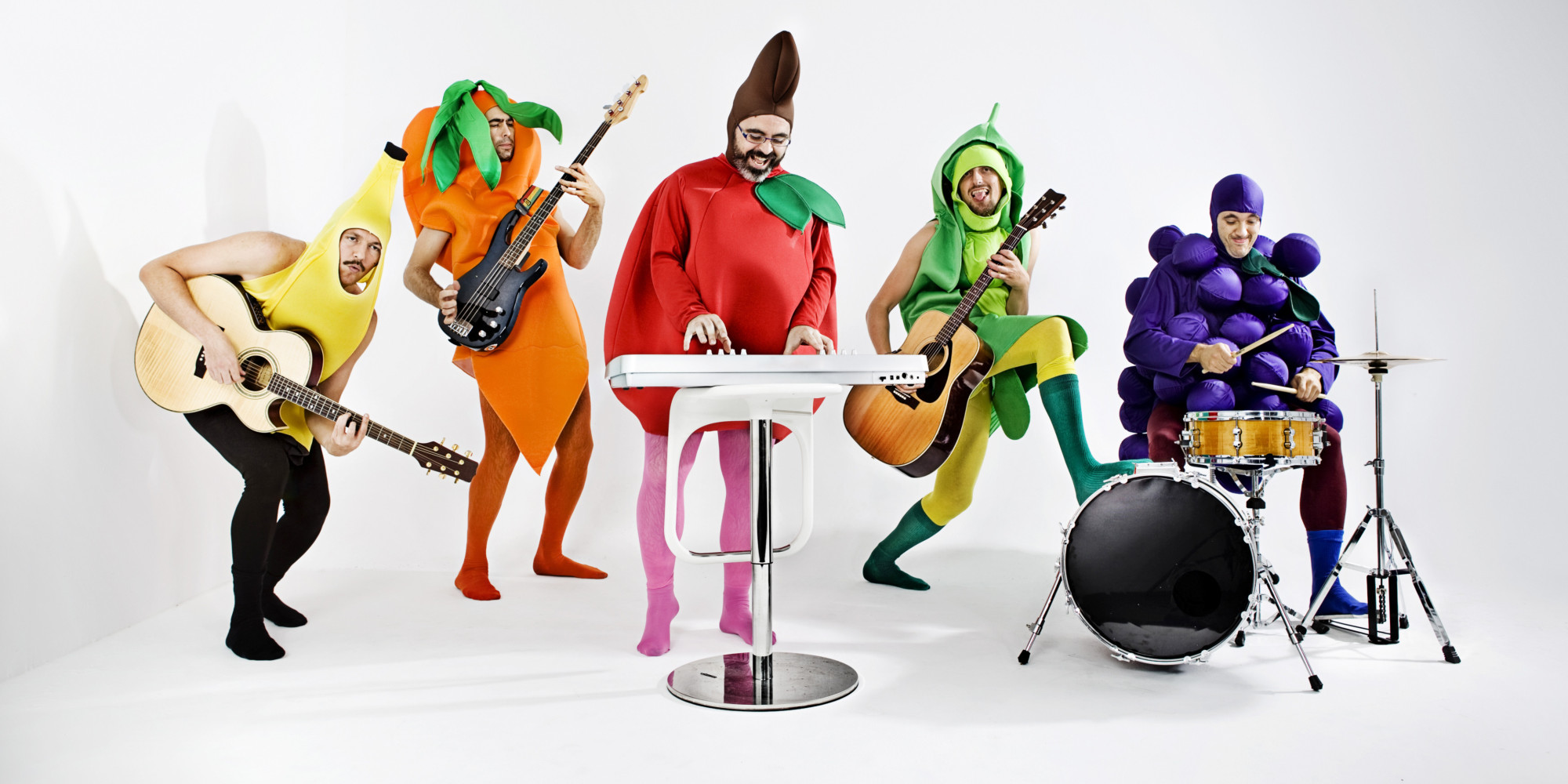 Imagine:
You are the chef today and responsible for cooking up the dish.
The sample is basically your main ingredient.
You can add different herbs and spices to spark your dish. (Drums, Bass,...)
Maybe you just create a little but tasty Donut or you cook up the main dish.
As an idea
:
Build your arrangement like you are cooking: bring in the chops first, than the bass to add flavour,etc
or build it like you get the food served, looking at it, than taking the first bite,...
SAMPLES
https://we.tl/t-n6b12cSRSe
In the folder you will find 2 Main Ingredients and some kitchen sounds.
Special Rule
Name your Beat after the dish you created and add a proper picture.
RULES
Flip the two "Main Ingredient" Samples
Use of external samples/accas/synths/instruments allowed, but chops from one of the provided samples should be prominent in your mix.
FINEPRINT
Upload your beat to Soundcloud, include "STBB 627" in the title, and post in this forum by Wednesday Midnight, Pacific time.
Give feedback and you will receive it back.
For easy browsing sake tracks will be reposted and added to a weekly playlist here: 
https://soundcloud.com/stbbcollection
Label entries that are posted after the deadline as 'late entry' and entries that don't comply with the rules as: 'non-entry' in your track title.
Vote in the designated thread by Friday at Midnight, Pacific time.
Winner: post new sample, rules, etc by Saturday Noon, Pacific time and upload the samples using 
https://wetransfer.com
Happy cooking everyone!