STBB # 624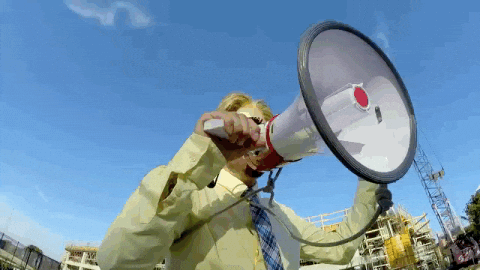 What's up Lads™, thanks again to everyone for the positive feedback and Lonius for a great week last week. This week is all about the most important voice often under utilized by our creative type: Your own.
Please, somehow someway, incorporate your own voice into your beat. It can be talking, singing, hyping, rapping, beatboxing, etc. Just put your voice out there! Get in touch with your own instrument.
RULES
Incorporate your own recorded voice into your flip(use your phone if you have to!)
Use something from the samples provided
All outside samples/instruments allowed as long as the two themes are the main feature
No time limit.
One entry per person.
Sample download
FINEPRINT
Upload your beat to Soundcloud, include "STBB 624" in the title, and post in this forum by Wednesday Midnight, Pacific time.
Give feedback and you will receive it back.
For easy browsing sake tracks will be reposted and added to a weekly playlist here:
https://soundcloud.com/stbbcollection
Label entries that are posted after the deadline as 'late entry' and entries that don't comply with the rules as: 'non-entry' in your track title.
Vote in the designated thread by Friday at Midnight, Pacific time.
Winner: post new sample, rules, etc by Saturday Noon, Pacific time and upload the samples using
https://wetransfer.com