STBB #622
This week the theme is all about extreme bpm changes!
Let's hear beats with the likes of slow chilled sections going in to upbeat bouncers, or get crazy with mind warping wandering tempo changes.

Whatever you like though, as long as you have at least two sections with notably different bpm's.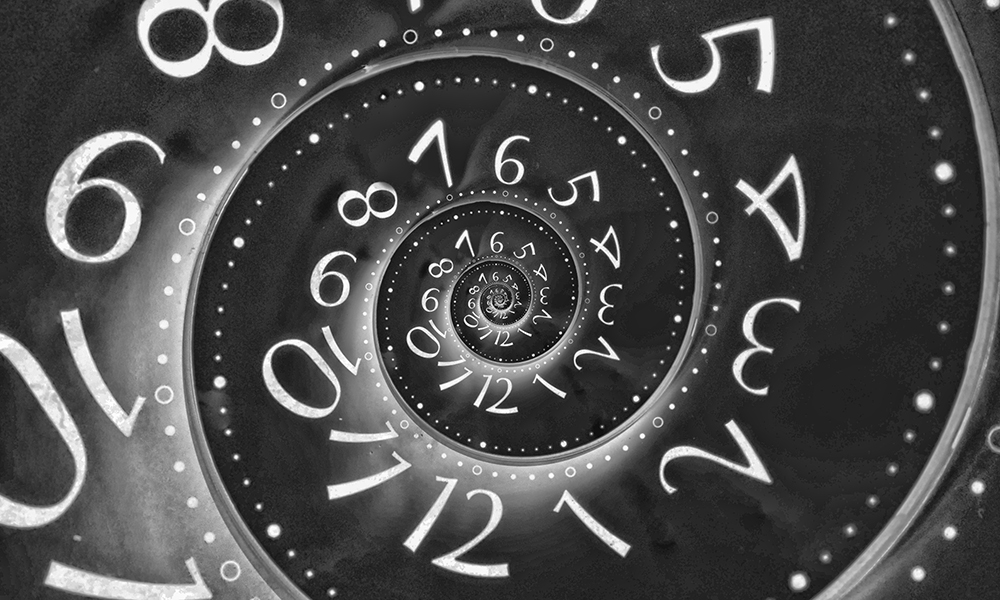 RULES
Flip the provided track.
Have at least two sections with notably different bpm (at least 20bpm difference)
Use of external samples/synths/instruments allowed, but chops from the provided sample should be prominent in your mix.
No accapellas.
No time limit.
One entry per person.
Sample download
FINEPRINT
Upload your beat to Soundcloud, include "STBB 622" in the title, and post in this forum by Wednesday Midnight, Pacific time.
Give feedback and you will receive it back.
For easy browsing sake tracks will be reposted and added to a weekly playlist here: https://soundcloud.com/stbbcollection
Label entries that are posted after the deadline as 'late entry' and entries that don't comply with the rules as: 'non-entry' in your track title.
Vote in the designated thread by Friday at Midnight, Pacific time.
Winner: post new sample, rules, etc by Saturday Noon, Pacific time and upload the samples using https://wetransfer.com
Have fun guys, looking forward to hearing what crazy stuff you come up with.