STBB #620
STBB #619's winner FatVonFree is busy travelling today so Joa and I have stepped in to devise, host and post this week's battle.
The theme is
psychedelic dystopia
, and the core challenge is to flip the provided sample to achieve that. The record is in a major key and not on that vibe at all so let's get creative!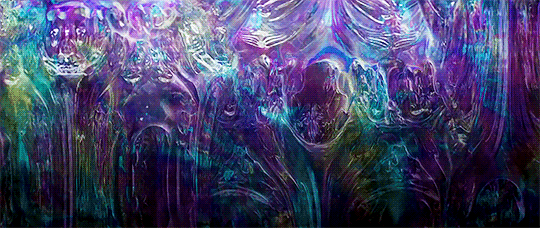 RULES
Flip the provided track in line with the theme of this weeks STBB.
Use at least one sample from either of the provided Annihilation trailer samples.
Use of external samples/synths/instruments allowed, but should be in line with the theme of this weeks STBB challenge.
Accapellas allowed.
No time limit.
One entry per person.
Samples download
FINEPRINT
Upload your beat to Soundcloud, include "STBB 620" in the title, and post in this forum by Wednesday Midnight, Pacific time.
Give feedback and you will receive it back.
For easy browsing's sake tracks will be reposted and added to a weekly playlist here: https://soundcloud.com/stbbcollection
Label entries that are posted after the deadline as 'late entry' and entries that don't comply with the rules as: 'non-entry' in your track title.
Vote in the designated thread by Friday at Midnight, Pacific time.
Winner: post new sample, rules, etc by Saturday Noon, Pacific time and upload the samples using https://wetransfer.com
Looking forward to hearing what craziness you guys lay down. Have fun!