STBB #617
Dark side/light side - 2 for 1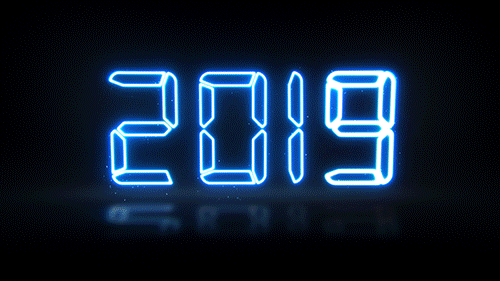 Thanks so much for the likes, listens and comments last week - I truly appreciate it all.
Make
two flips
. Make one dark af - moody, nasty, dirty, you know the score. Let's call this the
dark side
- a beat which encapsulates all the fears and anxieties you, or anyone else, might have about the world we live in right now. Fill that dark energy into your beat and burn it...
Make another flip. Call this the
light side
. Make this as smooth, light and comforting as you can. Let this one reflect any hopes and positivity you might have for 2019.
Use one or more of the samples below
https://we.tl/t-TWTmbPxmIb
Other rules
No outside full acapellas
No outside melodic samples
Happy beatmaking, and have a great 2019!
élan vital
Upload your beat to Soundcloud, include "STBB ###" in the title, and post in this forum by Wednesday Midnight, Pacific time.
Give feedback and you will receive it back
For easy browsing's sake tracks will be reposted and added to a weekly playlist here: soundcloud.com/stbbcollection
Label entries that are posted after the deadline as 'late entry' and entries that don't comply with the rules as: 'non-entry' in your track title.
Vote in the designated thread by Friday at Midnight, Pacific time
Winner: post new sample, rules, etc by Saturday Noon, Pacific time and upload the sample here: Wetransfer.com