STBB #768 VOTE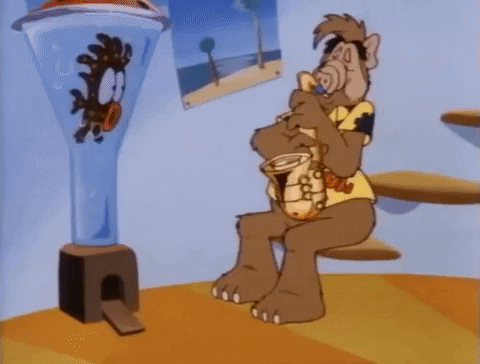 Listen to the Music and Vote below
Use this thread to vote while making sure to effectively utilize:
BIG
lettering,
BOLD
fonts,
and/or,
Cr
az
y
Co
lor
s.
VOTE 1st, 2nd and 3rd place
for 5, 3 and 1 points respectively,
otherwise your vote will not be counted
Voting allowed from 1 posted beat or 5 posts up.
You must vote in order to be eligible for the win.
Do not vote for yourself!
Voting ENDS Friday @ Midnight, Pacific Time
To the winner:
PLEASE POST A NEW TOPIC WITH YOUR SAMPLES AND RULES BY
NOON
ON SATURDAY, PACIFIC TIME
Suggested sample host:
https://wetransfer.com/
For default rules and more:
STBB Beat Battle Rules & Guidelines