Thanks for the love fam, you were famous on the last monthly battle!
Also Thanks AMBA and his crew for having us since the last eight months !
So for this month TRS008 the theme is
Dig the Copper Boat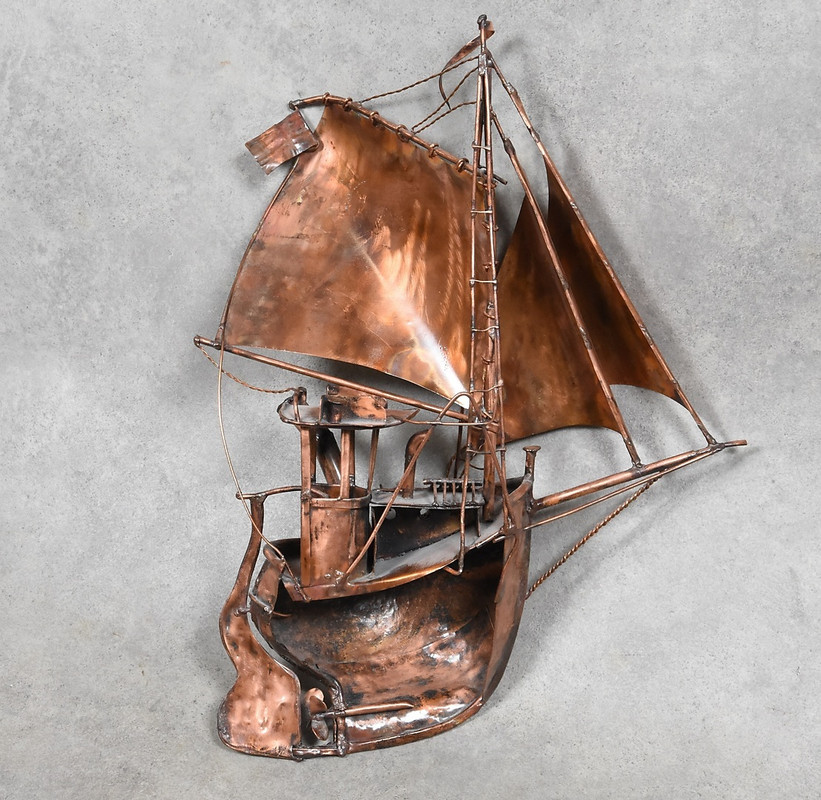 The RULES

Use one of the samples and make the beat at least

last 2 minutes

and use

horn as a chorus at least twice in the beat

(reverse it, microsample it, pitch it... Everything goes, but use some horn to sail in your chorus !!!!)

-

YES

: Drums, VST, instruments, vocals, fx.
-

NO

: external musical samples.


SAMPLES : https://we.tl/t-jSXejo2vCz


As always, we strongly recommend you to give any constructive critiques, comments, and feedback on other peoples beats, and for sure you will receive it back.


UPLOAD your entry to Soundcloud and post it in this thread your entry MUST have #TRS008 as part of the title to be accepted.


END OF THE MONTHLY BATTLE : THE 03 OCTOBER 2021 at 23:59 Pacific time


The voting thread will be put by AMBA with the playlist of all the entries




PEACE




GOOD LUCK Y'ALL & HAVE A FUN RIDE !!!