Welcome to The Monthly Tarboosh Beat Battle #7
YO!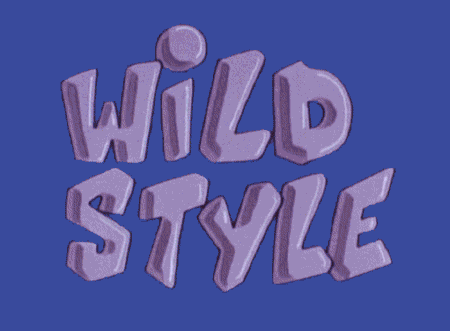 Let's try and make some Hip Hop.
I've included some MPC2000XL Drums.
Main Samples
https://we.tl/t-mz4djVb90V
Optional Drum Samples
https://we.tl/t-f9BMOpkhN1
Rules:
use either one or both of the samples provided.
Outside drums, Vocals/FX, Film Quotes Acappella are fine.
Only
one
extra outside instrument/VST to be used.
Time Limit: 3:00 Max
Optional rule: use the Drums provided.
As always, we strongly recommend you to give any constructive critiques, comments, and feedback on other peoples beats, and for sure you will receive it back.
UPLOAD your entry to Soundcloud and post it in this thread your entry MUST have #TRS007 as part of the title to be accepted.
END OF THE MONTHLY BATTLE : THE 29 August 2021 at 23:59 Pacific time
The voting thread will be put by AMBA with the playlist of all the entries
Start Date August 1st
End Date August 29th
Thank you all for the votes
Big ups to Tarboosh Records
The STBB Family and just anyone bring positive vibes.



Peace Mox.