Hello dear beatmakers !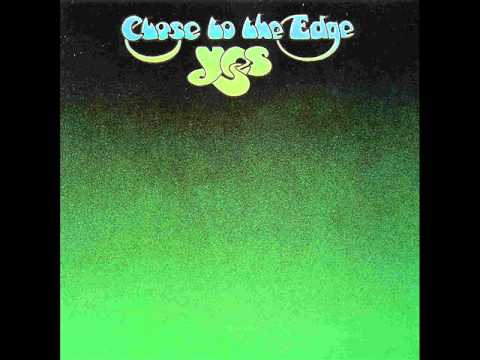 thanks for all the votes and positive feedbacks, i've been quiet lately
but now me and joagymshoe have some new stuff for you ...
this month rule for tarboosh is YOU MUST use the samples..
and
HUM
a hook/ chorus or melody line at least TWICE.. or as much as you want.
outside bass only
sample pack:
music: Yes - And You and I
drums and fx
https://we.tl/t-ICOYcwMqUh
and the main sample!

https://we.tl/t-ldz3DwBmmP
deadline: tba