Firstly big props to the boys SoDamnFresh and Frezidante at Tarboosh records for doing these monthly battles here and secondly thanks for the love and votes its time to rock
The 3rd Tarboosh Records Monthly Beat Battle
So after picking a theme that I was going to do for a side battle but never got round to it out the hat for this round it's time to step back in time to 1997 so mind your step and join me on the North Coral ropeway cable car as we visit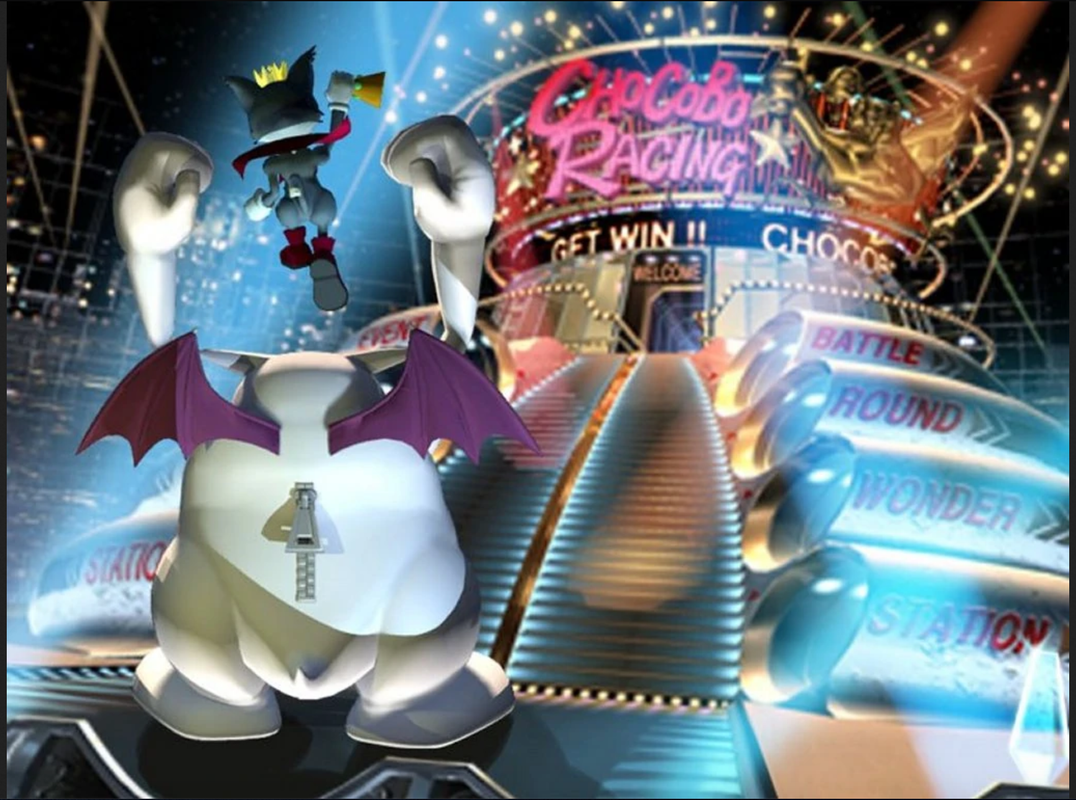 Yessiree we are off an a nostalgia trip to the game that cost me an entire school summer holiday back in 97 and what better way to celebrate then spending time at the golden saucer with the STBB peeps

- Will Joa trigger the dating scene?
- Will anyone beat Granny David hi-scores on the mini-games?
- Will someone stop Psych slamming shots and gambling on the Chocobos?
- Will Waxramble finally enter the battle arena?
- Will SodamnFresh make a mint outside selling dodgy discount lifetime passes?
- Or will we all end up banged up in Corel Prison?
So without further ado let's get started
(Apologies in advance for the large file size - I didn't do a Wav version as it would of be colossal even after compressing it into .Zip format and I couldn't get it under the 2gb limit)
Samples (MP3)
https://we.tl/t-7brpU9Hrqf
(I will update the link each week)
Rules
- MUST use at least One of the provided samples
- Outside sounds (Drums, synths, sound FXs, vocals etc) are allowed
- You're allowed more than one entry (Just don't go mental with it)
- Keep your beat under 3 minutes long
- Free feel to hook up and collab
- Upload your entry to Soundcloud, copy the share link and post it in this thread
- Your entry MUST have #TRS003 as part of the title to be accepted
The deadline is Tuesday the 6th of April
… after that, same as last time, we start a NEW voting thread and SoDamnFresh aka AMBA will make a playlist of all the entries over at the
Tarboosh Records Soundcloud Page
Any question then post them here or hit me up on the DM or SDF
@tarbooshrecords
on Instagram.
As always, feel free to give any constructive critiques, comments, and feedback on other peoples beats