Remix Battle 5
Posted: Sun May 03, 2020 10:05 am
STBB RMX05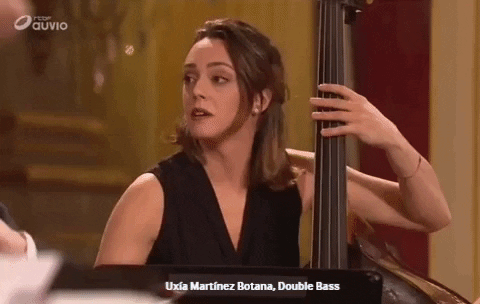 Something new again, not sure if it works, but it was fun to discuss & put together (thanks Joa!).
So...remix in a different way...
I've provided:
- Some simple 8 bars instrumental riff on bass and piano and synths - its 85bpm. Should be the following chords if I remember correctly h-G-F#
-Joa was so kind to put some random vocals over it
-A Snare package
Here it is:
https://we.tl/t-Iann9hiSTe
Rules:
-Use the provided stems somehow. You have to use one of the provided snares. No outside snares (or claps for that matter) allowed.
-You don't have to use all stems, but at least some of the instrumantel ones, and some of the vocals
-Other outside stuff (instruments, samples...kicks, hats....scratches) allowed,, go for it!
Have fun...
Start: Now!
End: Wednesday night 27th of May
Vote: by Friday night 29th of May
New Challenge up by: Sunday 31st of May