STBB Monthly
007
Shaken, not stirred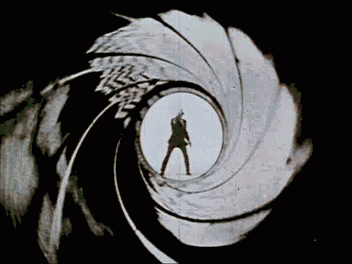 As an attempt to attract more participants to these Monthly battles, we've decided to provide a wider range of samples - A whole album's worth. Feel free to sample more than one of the songs if you like, or the full album if you're feeling adventurous!
No rules
Everything is allowed apart from outside samples (You just have to make your chosen Bond song/songs the main focus of your track)
Here's the full album: DOWNLOAD
Waxramble has provided a link to the youtube playlist in one of the threads below

Just do your own thing, have fun with it and............
...............................be happy!
Timeline:
Upload your beat to Soundcloud, include STBB Monthly 007, and post in this forum by July 24th, 2019 Midnight, Pacific time.
Give feedback and you will receive it back
For easy browsing's sake tracks will be reposted and added to a monthly playlist here: soundcloud.com/stbbcollection
Label entries that are posted after the deadline as 'late entry' and entries that don't comply with the rules as: 'non-entry' in your track title.
Vote in the designated thread by July 26th, 2019 at Midnight, Pacific time
Winner: post new sample, rules, etc by July 28th, 2019 Midnight, Pacific time.