STBB Monthly Battle #004
April 2019

Russian Roulette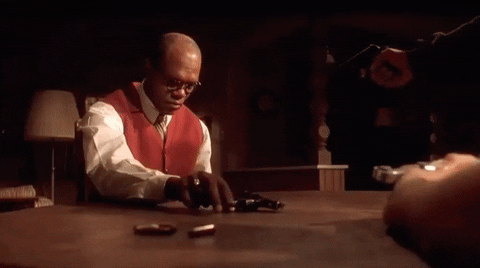 Everything is allowed this month, No Limit. Main Focus should be on the provided samples.

All the samples come from a CCCP collection of 78 rpm. Each samples are numbered. Probably never flipped before !

https://we.tl/t-L8h3bMRuPX last updated Wed. 25th

There is only one special rule:

Like a real Russian roulette, you must use this link to know which sample to use, only one sample per person. Select "number of sides" 8 (for 8 samples/bullets) & rollll !

http://dice.virtuworld.net.

When you post your flip, please tell us if you use this special rule. I'll vote for those who will have used it.
наслаждаться
Timeline:
Upload your beat to Soundcloud, include STBB Monthly 004, and post in this forum by May 1st, 2019 Midnight, Pacific time.
Give feedback and you will receive it back
For easy browsing's sake tracks will be reposted and added to a monthly playlist here: soundcloud.com/stbbcollection
Label entries that are posted after the deadline as 'late entry' and entries that don't comply with the rules as: 'non-entry' in your track title.
Vote in the designated thread by May 3rd, 2019 at Midnight, Pacific time
Winner: post new sample, rules, etc by May 5th, 2019 Midnight, Pacific time.