Hey,
This month is the new

TR025


The thema will be "Doors to Hendrix"




In the pack, you got 3 tracks.
One of The doors and two of Jimi Hendrix!
I put a goodies Bag with ten Voice too.
It's mainly some voice break and transitions sound, but cool to create



Here's The link to download :
https://www.dropbox.com/s/ns6w2inix5ny7 ... 5.zip?dl=0
The rules:
-You have to create a beat with the vibes that the tracks offer. (use at least two samples from the pack)
-the track have to be less than 3 Minutes....
-All external instrument are allowed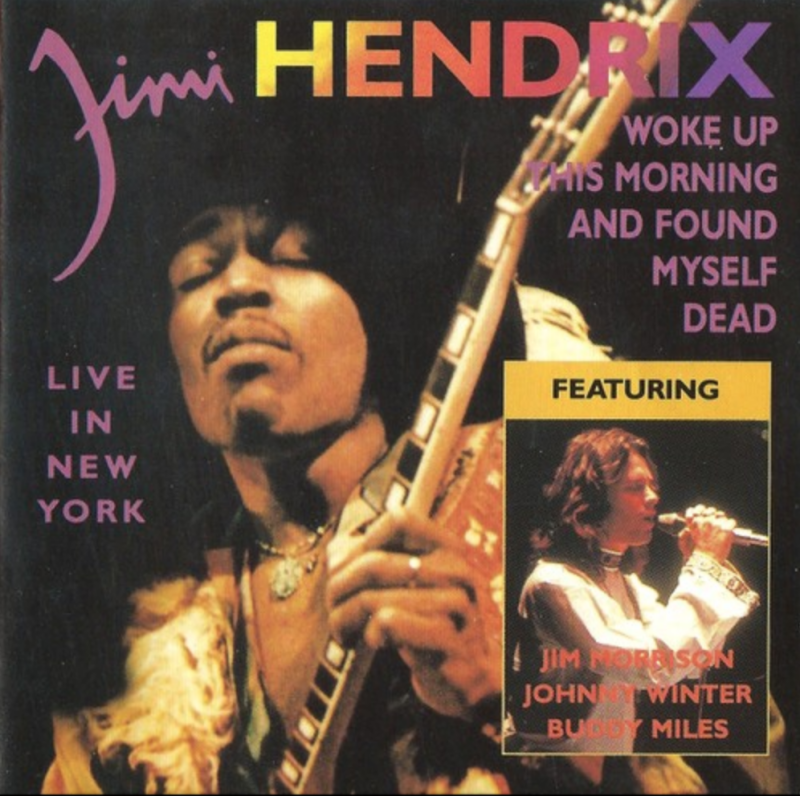 Please upload submissions to
soundcloud with

TRS025

in the title
Closing Date:

July 25th

2023
vote between 25 and 1st August
We vote for only one person
The winner have to post the new challenge....