YO
LET'S GO TARBOOSH BEAT BATTLE 16
TRS-016
Whats Popping people ???
Sorry for the delay in getting this up and posted.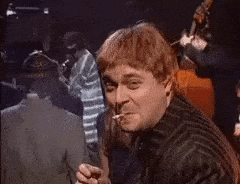 I picked up some records when in Barcelona last month.
Some Jazz records and some other stuff.
Lets try and make some dope beats with some Jazz from the 60's
Samples
https://we.tl/t-jcJUbbUho2
RULES
FLIP ANY OF THE SAMPLES HOW EVER YOU PLEASE.
OUTSIDE DRUMS, BASS,SYNTH,KEYS, VOCALS FX ARE FINE
SPECIAL RULE.
FIND THE DRUM BREAK AND USE IT IN SOME WAY
Start Date 10th July.
End Date 10th August



Peace Mox. .