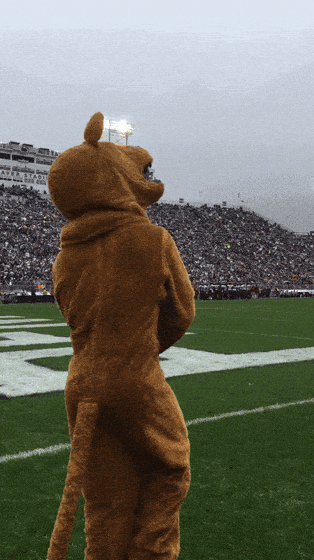 #TRS012
It´s Half-Time Time.
Main Samples:
https://wetransfer.com/downloads/808a14 ... 446/b8d2ee
Rules:
Create a beat with at least a section in half-time.
Everything allowed besides other musical samples longer than a typical one-shot (1-2sec.)
The Fine Print:
As always, we strongly recommend you to give any constructive critiques, comments, and feedback on other peoples beats, and for sure you will receive it back.
UPLOAD your entry to Soundcloud and post it in this thread your entry MUST have #TRS0012 as part of the title to be accepted.
Start Date February 1st
End Date February 28th Midnight
Cheers
SEN